05 novembre 2009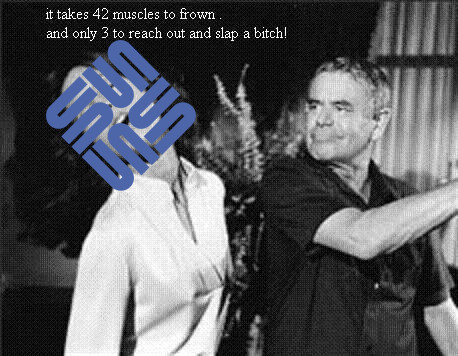 Today I had a job interview.
Those kind of meeting where you just must be good.

After half an hour, I felt the interview was going allright.
I was a front-end good java guy and the 2 women in front of me, were kind of ready to take this for granted.
And then they asked me to show some work I did on the Internet.

- No problem I type the url http://free-visit.net on one of their computer. This page where I have my wonderfull 3D visit demo that I had tested last week on 20 different computers and that would run fine in any window XP or Vista.
In short an very well tested Applet.

- First thing .... It asks to install a more recent java.... Oups shoot I think : No luck, she's got an old one.
Ok, she installs the java jvm (1.6 update 17 I think). The install operation is still quite ugly (it's sun software) but it was surprisingly quick. Releaf.
- After this I just keep looking at her screen to see my nice Applet show up. My heart was going nuts.
- Arg !!!!!!! Error : I got this awfull small red cross on the upper left side of the applet space.
I could feell my swet over my back.

- So I just pressed the F5 button to refresh the web page ... hoping everything would go nice again with my applet.
- Error again : Still this fucked red cross.
My Applet never made it on her PC.

Sun people sometimes I just hate you. Really.
Ok perhaps she had a "special" windows XP version.
Perhaps I had no luck because this "happens only in 0.00001% of the tested environments".

But damit, why Adobe-flash Player just runs almost anywhere in any windows PC's.

When I think you Sun microsystem people have been working on improving the JVM experience since 2 years and this awfull things still happen to an heavylly tested Applet, I just feel I have a right slap your face.

Virtually of course, but boy do some people at Sun do deserve this slap.

Commentaires sur Slaping Sun microsystem's face : a good relief